Xochi-cal-co
Nahuatl ancien México voice:
Xochitl = flower (fr: fleur)
cal(li) = house (fr: maison)
co = stay (fr: place)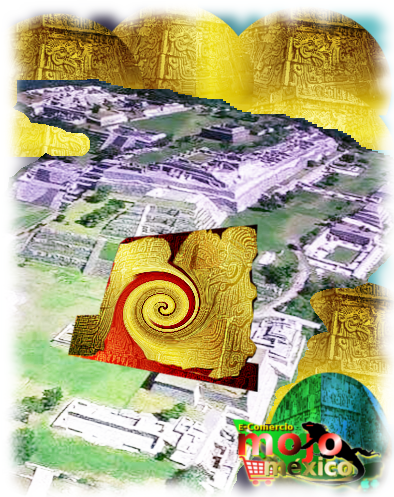 This amaizing Nahuatl Ancien Piramid City is located near of 38 km (around 45miles) from Cuernavaca downtown Capital of Morelos State in Mexico.
The first remarkable is that: located inside an area of 12,676 m² extension and on the TOP-UP of a mountain (on the route way before acces you can percive as the long no far but too UP! the Gigant aztec building then you can imagine how talt there are when you arrive on there,it will be a real mission for the most trainner sport guy or most preferable you have to access alway with a motor-car.
There existe lots of mistisisme around that zone, and hundred of foreigh visitors every year visit that place and others around here.