Magento2 AWS Github repositories
TIPS FROM OLDER PROGRAMMER: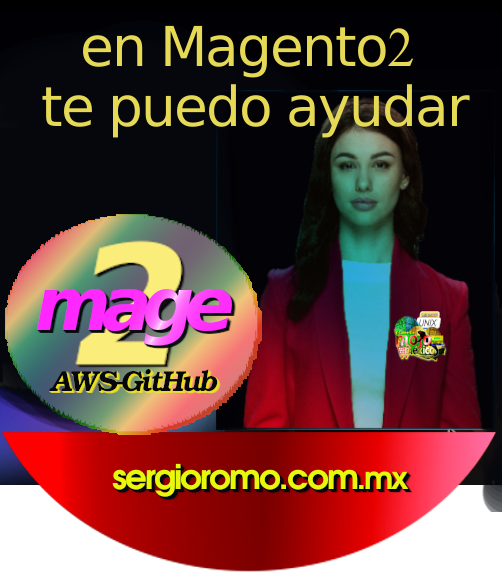 Magento2 AWS version must recently can't run without the AWS GITHUB repository , but Why is that ?
This is another main raison why you sould hire some Professional as Magento2 developer with absolutly handle of that kind of new Adobe Magento2 integrations on the last versions.
This mandatory CONFIGURATION apply only for the last version after Magento2 2.4.5.. or you can keep runing in magento2 release 2.3.7 without mandatory AWS cloud enginery, maybe just for your development tester.
As you can percive, my handle and dominium of current and olders version in Magento2 as Advanced Developer is as good level, that is the main reason you can hire my personal services in your Magento2 projects in the future.